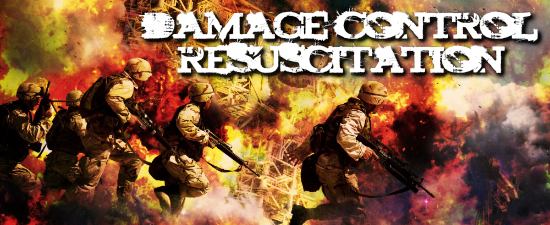 The FlightBridgeED Podcast
Damage Control Resuscitation-Part 2/2
In this episode of The FlightBridgeED Podcast, Eric is joined, once again, by Rahkeem Francis for part 2 in this series entitled "Damage Control Resuscitation." Covered in this episode are the topics of blood, vasopressin, the lethal trauma triad, and more! Download, rate and review from wherever you get our podcast. Remember that reviews matter so much because it helps our podcast stay high on the charts so our industry peers can find us. Help us change the face of pre-hospital, critical care, and emergency medicine!